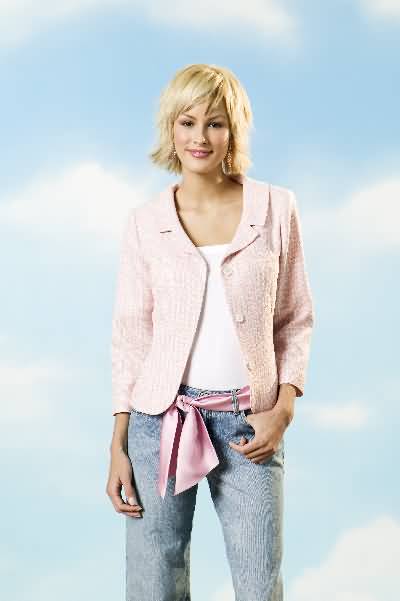 I have been trying to figure out what to sew next. First I thought I wanted to make a jacket, and I still do! In fact my pattern just arrived today. Isn't it pretty? I am actually taking a class with Angela Wolf on PatternReview.com; Sew an Unlined Designer Jacket. So far it is pretty good. Angela has a great way of teaching a technique in a very simplified way.
Aren't they cute? From Shoeology.com via Craftsy
Now I am settling in on a really cute top although its still pretty cold outside and this one is sleeveless! Yikes.
I got this pattern through the craftsy site as well, it is by MariaDenmark "Day to Night Drape Top"
I am going to the Sewing and Stitchery Expo this weekend so will need to sew in between. It looks really easy so it should be no problemo! I will update this post with any successes or stumbles along the way. I am going to use a cotton/poly print jersey -- perfect for the coming sunshine. :)
Then I found some super cute slouch boots to make,
downloaded the pattern and am in the process of selecting all the right materials. More waiting...